English
Kauniaisten lukio is a general upper secondary school which focuses on business studies, e.g. entrepreneurship, economics and sustainable business.The school has a wide range of different optional courses enabling the students to choose an individual learning path. The school's student-based cooperative company is open for all students and it promotes entrepreneurship skills that are important in the future working life.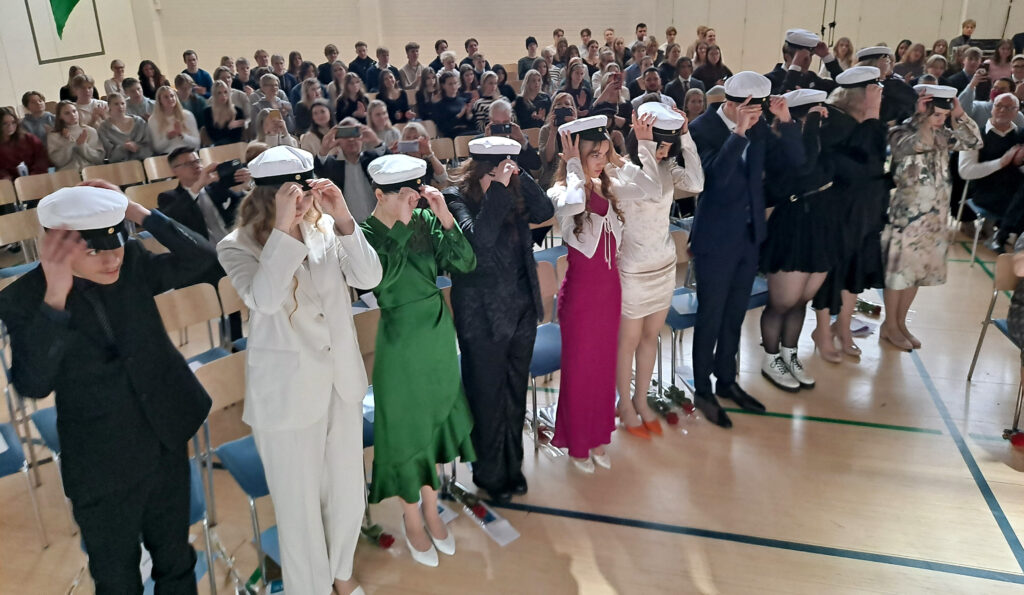 The students are aged 16-19 yrs. Most of the students aim at university level studies especially economics, engineering and other academic fields such as humanities. Kauniainen upper secondary school (referred to as Kauniaisten lukio from here on) has more and more students from different ethnic backgrounds who integrate well into the school.

Students in the general section study a vast variety of different subjects: humanities, sciences, math, languages, art subjects. They can choose either advanced or basic math. The students in the business section study at least 5 obligatory business courses and 3 optional ones. The business section students study the same general upper secondary school subjects along with the business studies.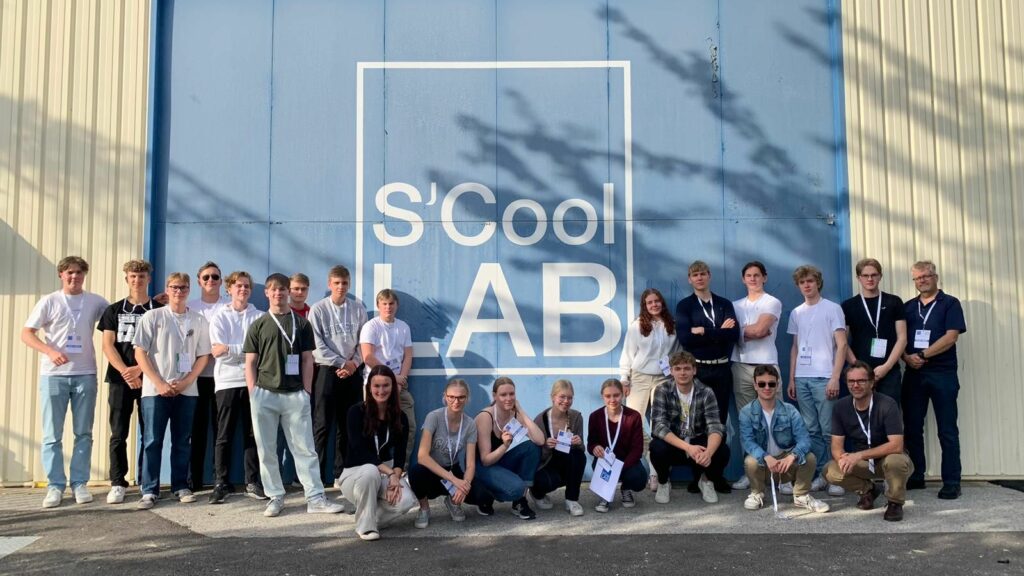 The school is interested in developing pedagogics and has taken part in Finnish National Agency for Education's projects. The school is a forerunner in digitalization with a long history in testing different technological platforms. The school focuses on giving its students a vast general education and good skills in the use of ICT due to the future demands of further education and working life.